"Zero One" was brought up during the Bosnian conflict and fell victim to the subsequent siege of Sarajevo (1992 - 1996) causing his father to be absent for a large chunk of his childhood as he was in the hills fighting the Bosnian Serbs. Ritualistically he puts on his fathers old uniform which he sees as a form of therapy and marches into the mine infested hills surrounding Sarajevo. He explores the battlegrounds of yesterday where his father fought and lost so much.
Zero One grew up throughout the siege and was deeply affected by the conditions he found himself in. Around his neck he wears the remains of a snipers bullet that was fired at him as a child.
Zero one retraces his fathers footsteps through an area which once would have been impassable due to the ferocity of fighting for this stronghold.
The abandoned 1984 winter olympics bobsleigh track acts as an eerie reminder of the cities once prosperous past.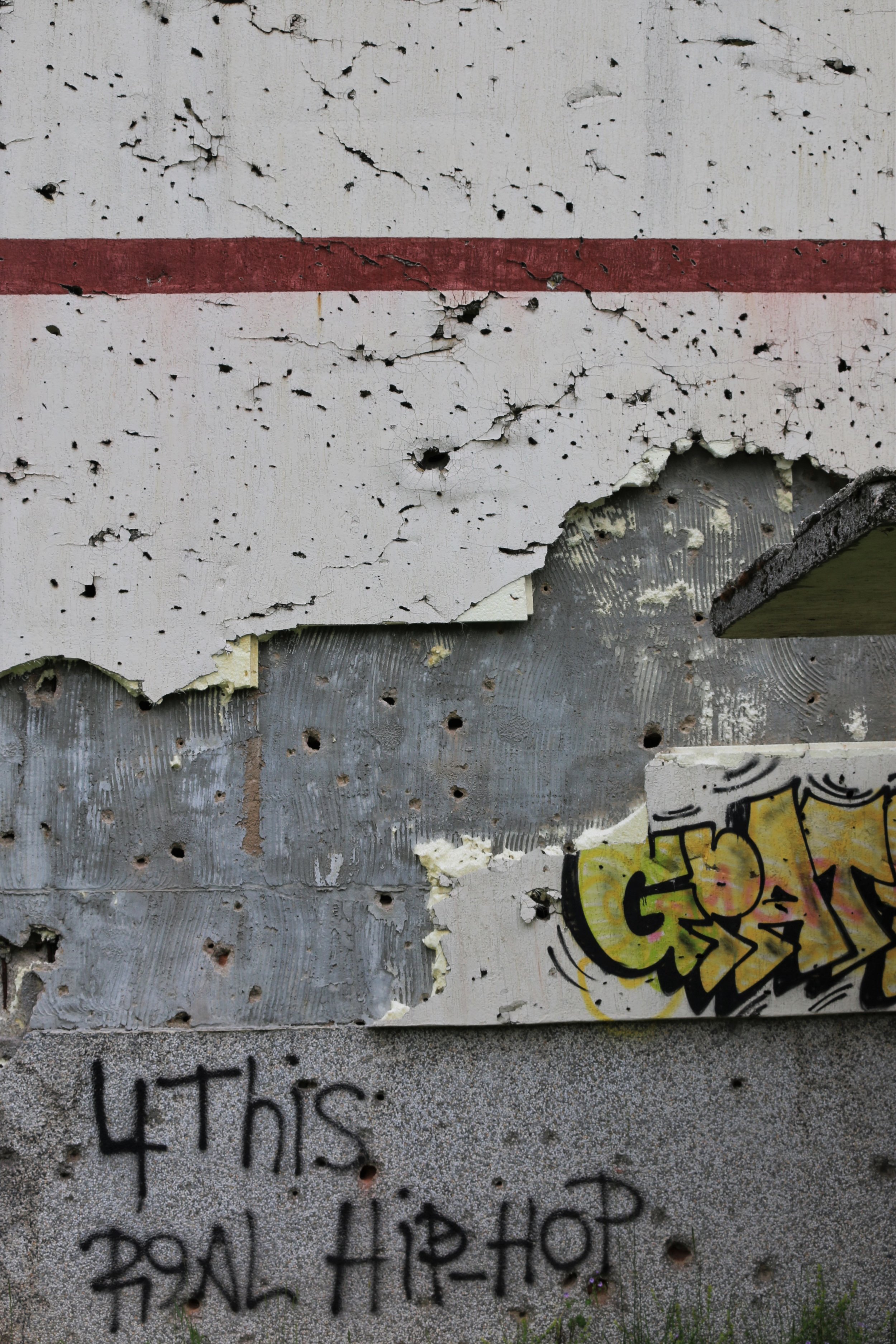 Graffiti covers a destroyed building in the hills that surround Sarajevo. The extent of the fighting seen in this area is evident by the bullet holes on the wall.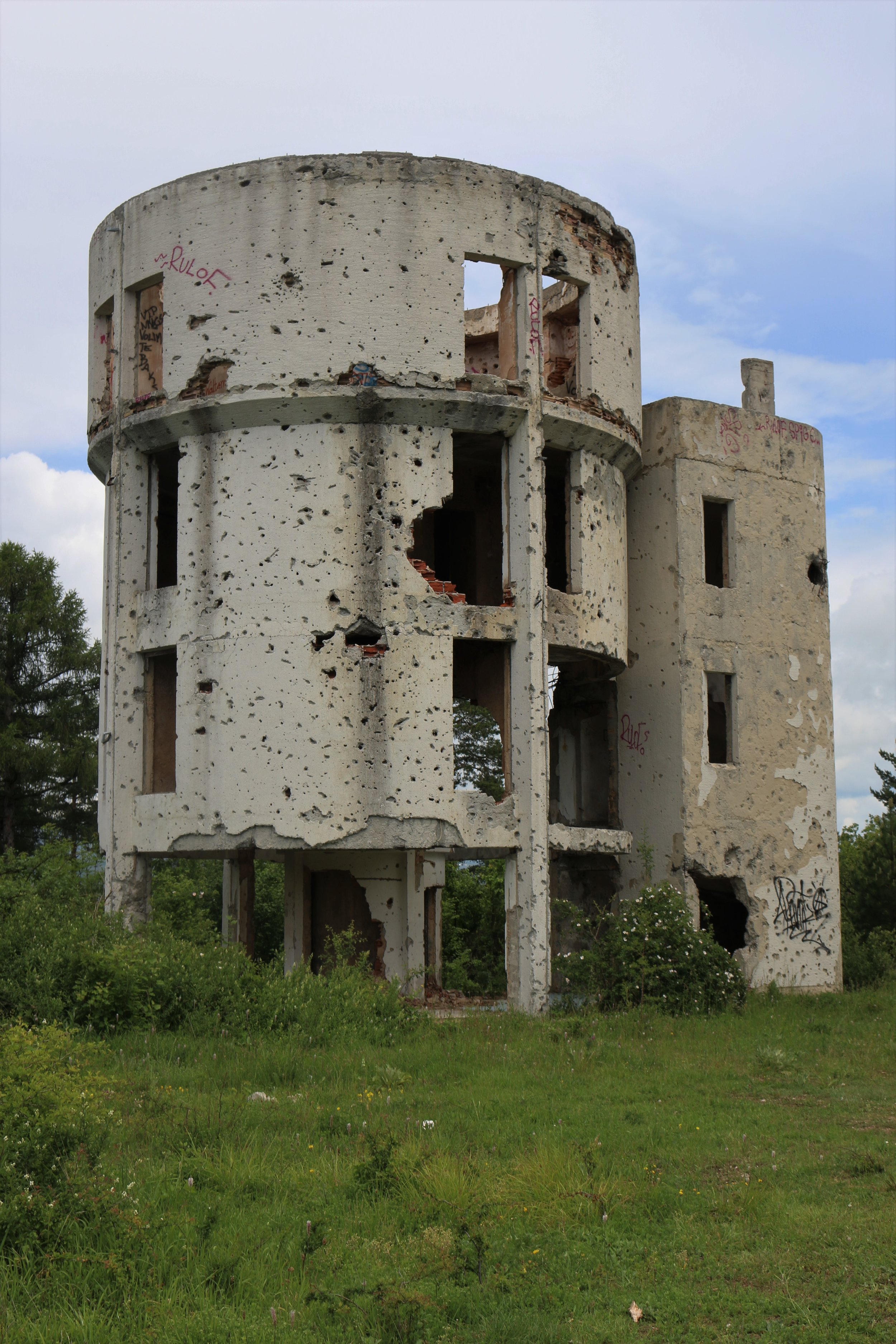 The battle scarred observatory now sits peacefully in the hills above Sarajevo.
The city of Sarajevo seen through a shellhole on top of the city's destroyed observatory.
Roads that twist through the hills surrounding Sarajevo still bear the marks of tank treads even 20 years later.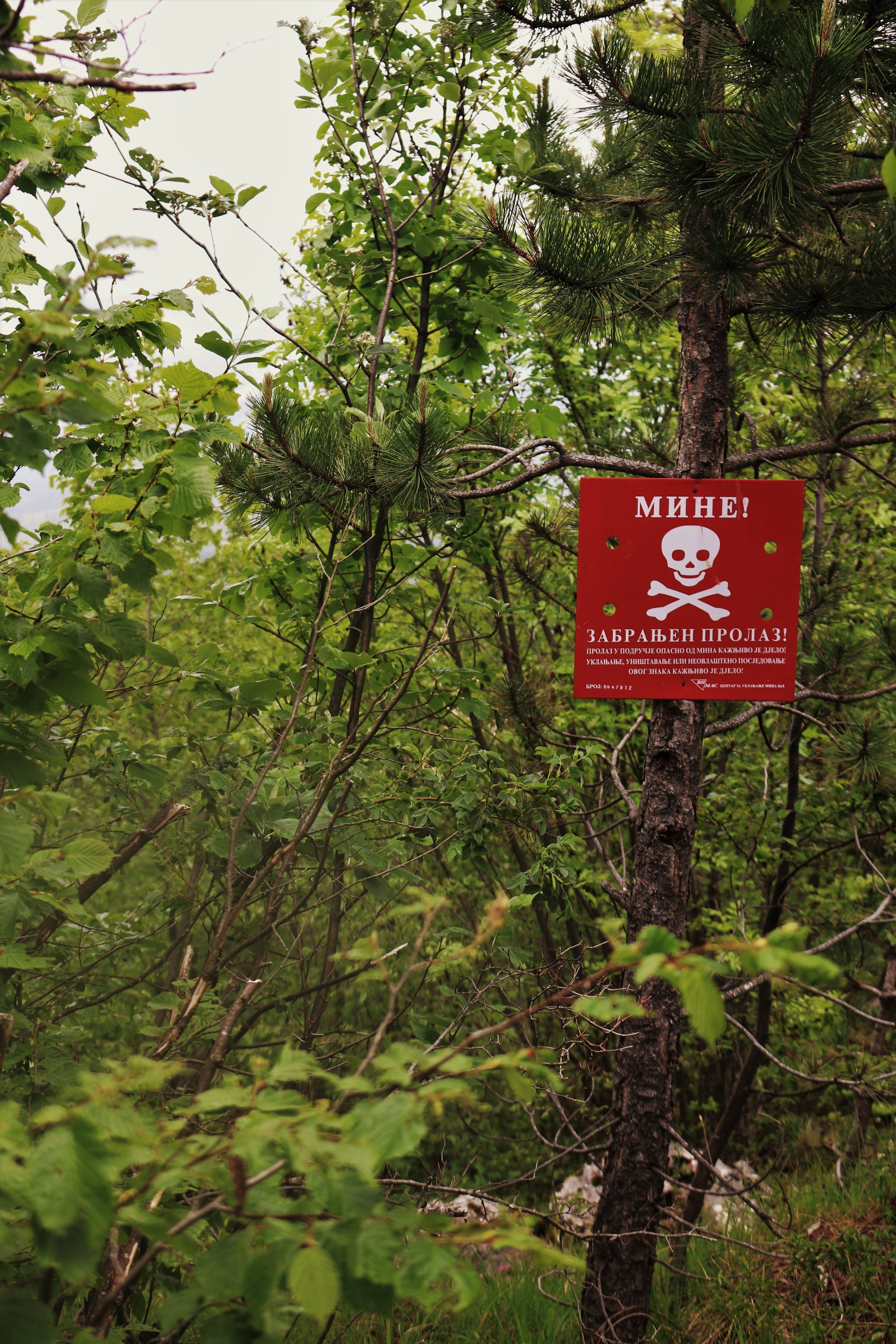 A sign warns of landmines in the immediate area.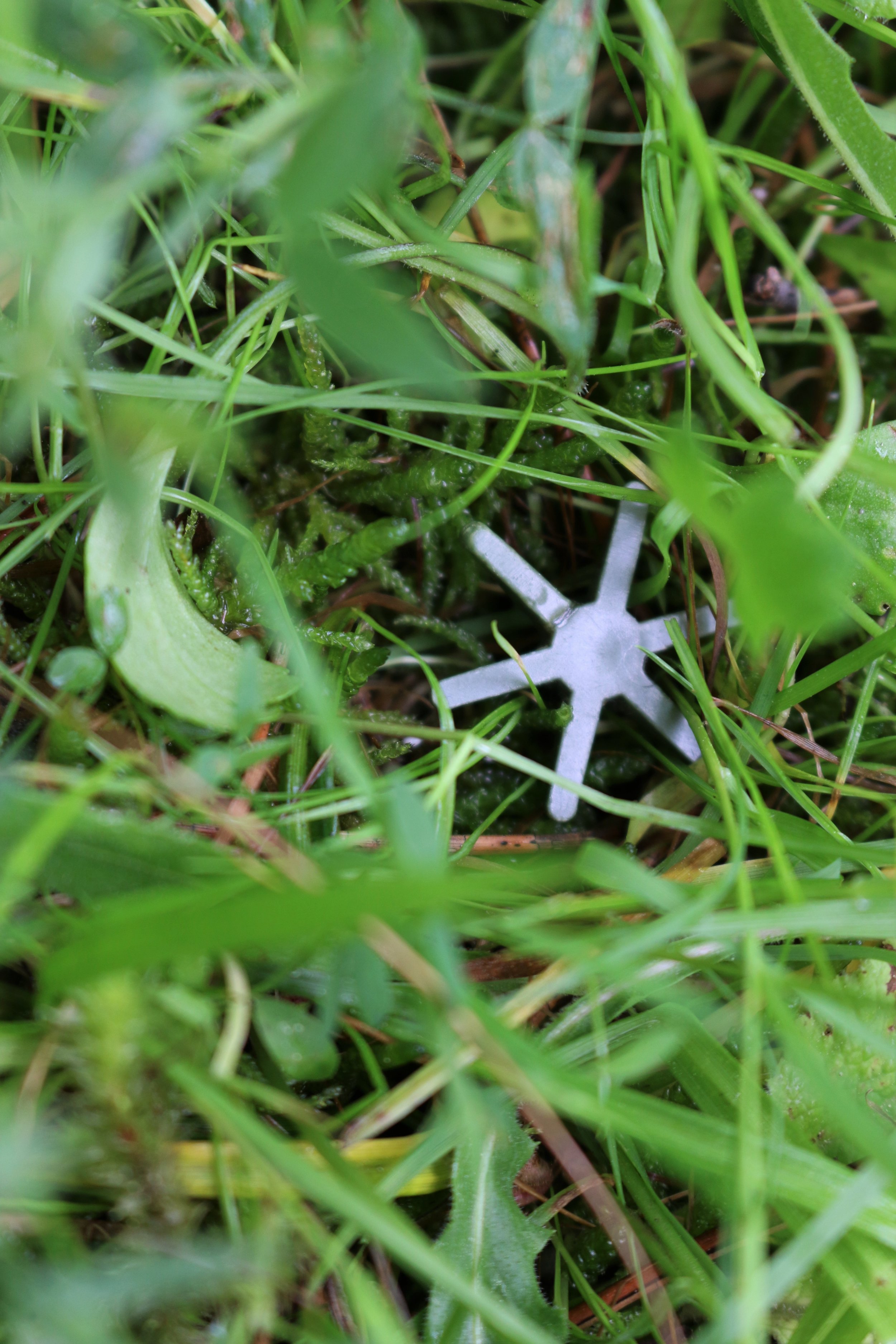 Landmines are still a major issue that continue to plague not just Sarajevo but many war torn areas throughout the Balkans.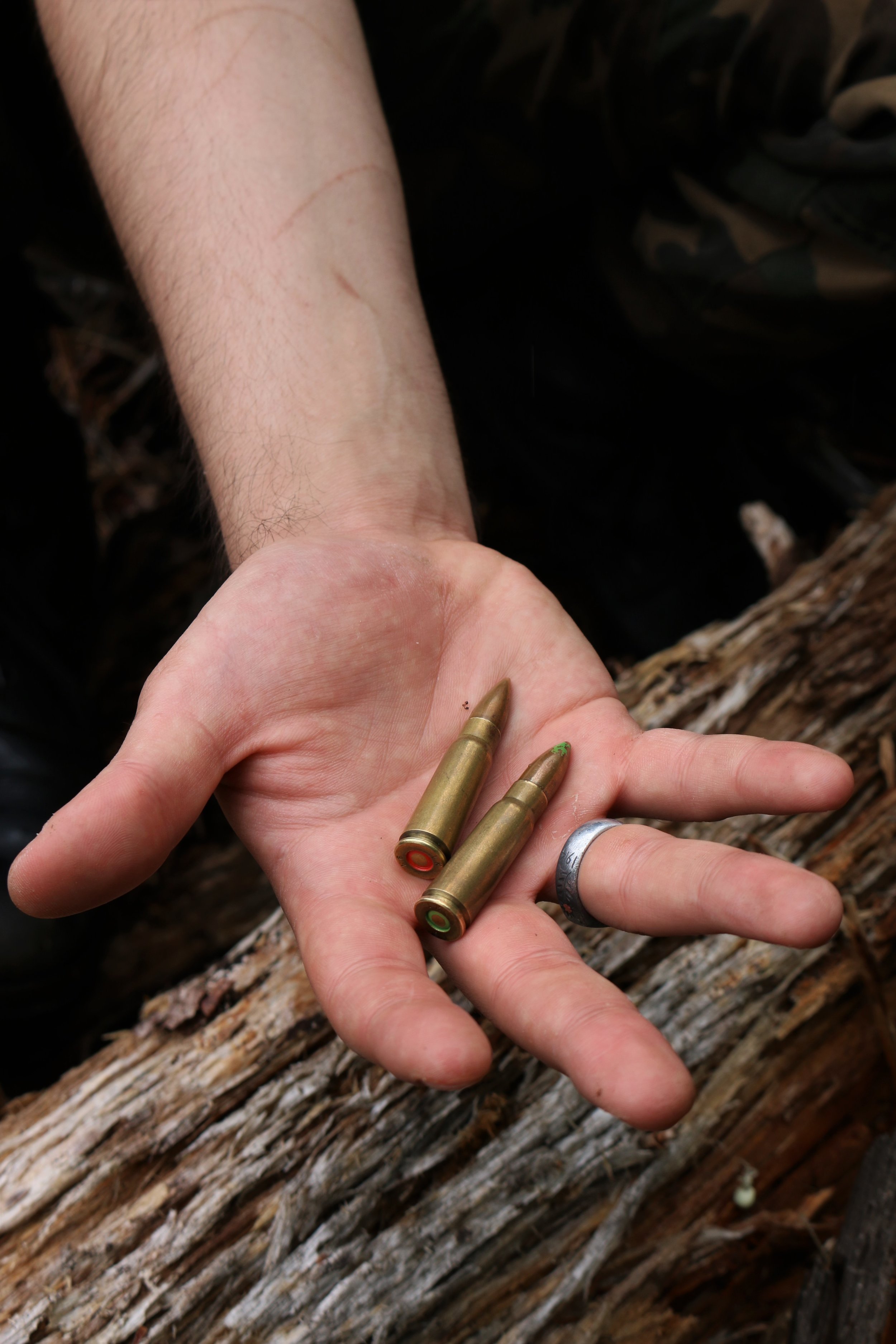 The reminder of war is never far away. Bullets and other war related apparatus can easily be found scattered around the area.
The remains of a Bosnian Serb bunker that was damaged during Nato bombings in 1995. These bombings finally led to the siege being abandoned.